Employment
I have always percieved myself as a hard working and determined individual. My very first job was in fact a paper round, delivering the New Forest Post to over 300 houses every week. I had this job when I was in School from 2012 - 2015. Putting myself out there and being employed has always been very important to me.
---
Semantic Ltd
Web Developer and Account Manager (July 2017 - Present)
This was the start of my Web Development career. I joined Semantic straight after I finished my Extended Diploma at Brockenhurst College. Prior to joining Semantic as a full time Web Developer, I did 2 weeks Work Experience during the Easter Holidays of 2017. This is when I knew that Web Development was something that I wanted to pursue.
During my time at Semantic I have had the honour of doing great work for great clients, some of these clients include:
Since joining Semantic I have learnt so much, growing and maturing as both a Web Developer and a person. Check out my Semantic profile page here.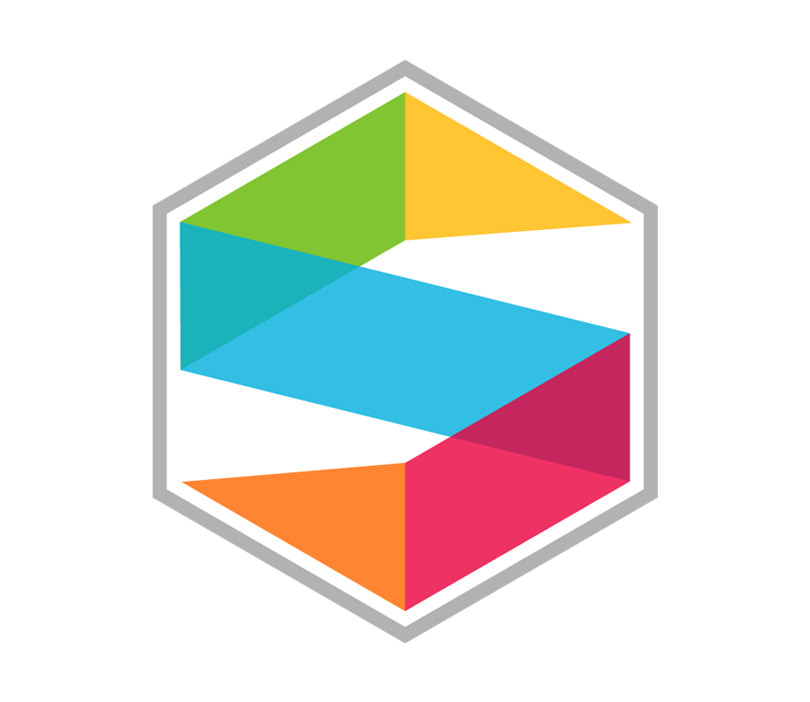 | Characteristic | How? |
| --- | --- |
| Curiosity and Inquisitiveness | As a developer, when your code works (or it doesn't) you need to not be afraid to ask "why" and keep digging till you find the answer. Web developers need to be willing to experiment, whether it's with learning a new language or approaching a project or task in a new way. |
| Flexibility | The Web industry can be unpredictable, so being able to adjust to the needs of your business or product when they change is important. As a developer, you need to have the ability to switch contexts or the scope of a project unexpectedly, and then go back to pick up where you left off. |
| Love of Learning | There's always something new to learn. As a developer, you need to stay current and up-to-date with the industry and new technologies. When an issue arises, you need to be able to investigate its cause and learn about the problem before you can solve it effectively. |
| Pragmatism | Problems you might encounter with a project as a developer can be unique. With that in mind, being able to understand that the best solution and "correct" solution aren't always the same is important. Wanting to get to the bottom of a problem is very important! |
| Team Player | As a developer, you'll not only work on your own, but more importantly with other web developers. You may also find yourself working closely with a marketing, support or sales team, or working directly with clients. So you must be able to work well in a team. |
| Excellent Communicator | Finally, being an excellent communicator is vital. You need to be open with your team and communicate what you're working on and issues that you may run into, so your team knows what's going on. As a developer, you need to also understand some clients won't understand what you're talking about, especially when you get technical. When this happens, you need to make sure you slow down and try getting your point across differently. |
| Who? | |
| --- | --- |
| Georgina Shannon, Marketing Manager, SEALIFE Trust Cornish Seal Sanctuary | "Dan originally helped me set up our work website as a brand new site 2 years ago, he is incredibly knowledgeable, helpful and made the whole process so easy. Since then he has been there for support at any time of the day, nothing is ever a bother to him. I cannot praise Dan enough, customer service wise or his knowledge. He is always open to looking into my requests, big or small, and is always punctual in getting back to me with ideas or solutions. I would highly recommend Dan and can't thank him enough for his support over the past few years!" |
| Grace, Chessington World of Adventures | "It's been so great working with you, you're an absolute star and have saved the day countless times! Thanks so much for everything!" |
| Fionnuala, Dream Challenges | "As always, Dan was incredibly efficient creating and publishing a change we wanted for a tight deadline. He was clear with what it would look like, how it would work, where to find it and checked twice before publishing to ensure we were happy with the change. Thank you!" |
| Steph, Chessington World of Adventures | "Thanks for saving the day on multiple occasions this year, it's been great working with you!" |
| Carol, Marwell Zoo | "Thanks for bailing me out with my website issues, it's much appreciated." |
| Chris, Merlin Privacy | "The usual speedy, polite and excellent service I have come to expect." |
| Courtney, Merlin Promotions | "Dan – you never cease to amaze me, you are superman!" |
| Katie, Warwick Castle | "SUPERSTAR - it's been a pleasure working with you Dan! Honestly, you guys are just the best!" |
| Mary, Warwick Castle | "You're an angel sent from heaven above" |
| Mina, Chessington World of Adventures | "Semantic are absolutely wonderful, the passion of David and Dan shines through in their professionalism and quality of work - second to none, always! |
| Kayleigh, LEGOLAND Discovery Centre | "The team are always super responsive and Dan in particular is a star!" |
| Steph, Chessington World of Adventures | "A real joy to work with, the Semantic Team, specifically Dan, David and Neil (whom I work with) are highly skilled professionals who are passionate, motivated and a true extension of our team here. A big thank you to you all for all you do for us" |
---
Totton Health And Leisure Centre
Leisure Attendant (January 2015 - August 2017)
During my time at Brockenhurst College, I was a part time Lifeguard. I joined Totton Health and Leisure Recreation Centre straight after I finished my GCSE's at Applemore College. Prior to joining Totton Recreation Centre, I also did 2 weeks Work Experience in the Summer of 2014.
At Totton Recreation Centre I was working contracted shifts, between 15 - 20 hours a week and attending Staff Training once a month to keep my NPLQ qualification valid.
Please see the reference from my trainer here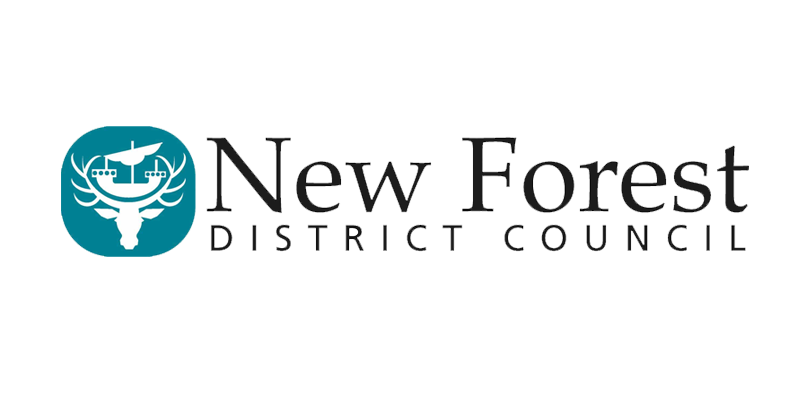 | Characteristic | How? |
| --- | --- |
| Reliable | A lifeguard must be reliable! This is because they are trusted with ensuring people are safe in and around the swimming pool. You wouldn't want an unreliable lifeguard looking after your safety. |
| Good communicator | Lifeguarding requires excellent communication skills. Sometimes lifeguards have to negotiate tricky situations if customers/patrons are unruly. In addition they must be able to act in an emergency and communicate with fellow lifeguards and emergency services to communicate a rescue or medical treatment. |
| Leadership | Lifeguards may be required to take charge of an emergency situation such as co-ordinating the rescue of a swimmer in difficulty. This will require leadership and team working skills. A lifeguard rarely works on their own, so being able to step into a leadership or team role is vital. |
| Professional | Being professional encompasses treating the job with respect. Turning up on time, with the correct uniform and right mental attitude is all part of being professional. This is a vital characteristic of a lifeguard. |
| Highly skilled | It goes without saying that a lifeguard needs to be good at what they do! Lifeguards learn a variety of practical skills including water rescue and spinal injury management. They need to continually refresh and update their skills to ensure they remain proficient. |